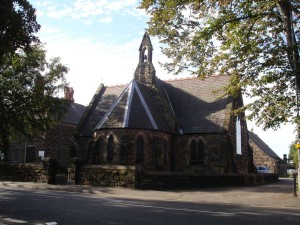 "Bringing Christ to the community,
bringing the community to Christ"
We hold a service in Church each Sunday at 11.00 am.
Further details are on the 'Services' tab of this website.
Our online services are streamed to our Youtube channel at 4.00 pm each Sunday.
The link is then posted on this website, on the 'Streamed Services' tab.